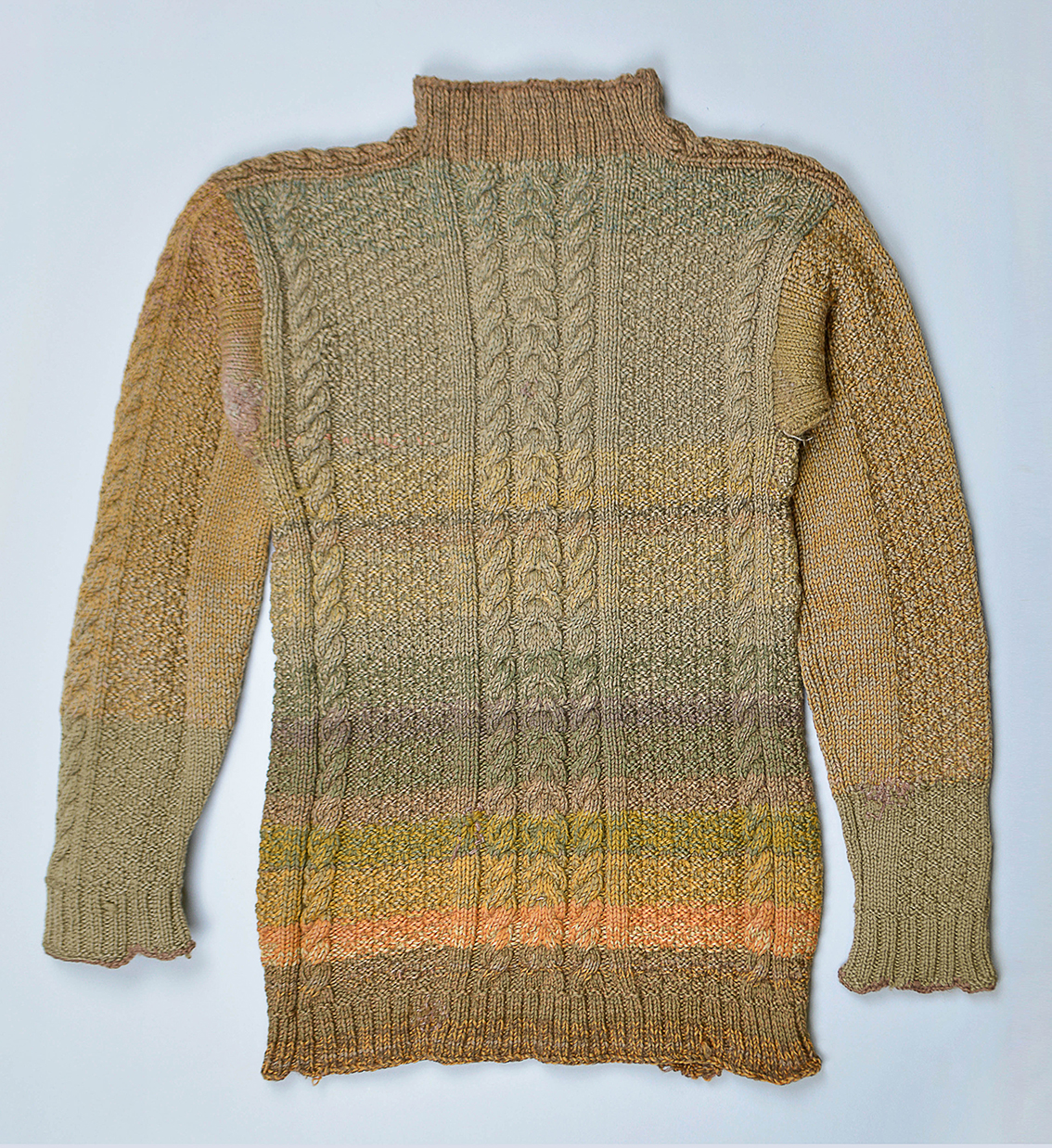 Special Opening Event for Keepsakes of Conflict and Quilting for a Cause
June 7, 2019 5:00 pm
Event Details
Please join us for the Opening Event on Friday, June 7, 2019 to celebrate the Founders' summer exhibitions Keepsakes of Conflict and Quilting for a Cause.
Heather Smith, curator of both exhibitions, will give an exhibition tour at 5:00 pm.
The celebratory reception takes place from 6:00 – 9:00 pm, with opening remarks at 6:30 pm.
Admission is Free, and all are welcome.