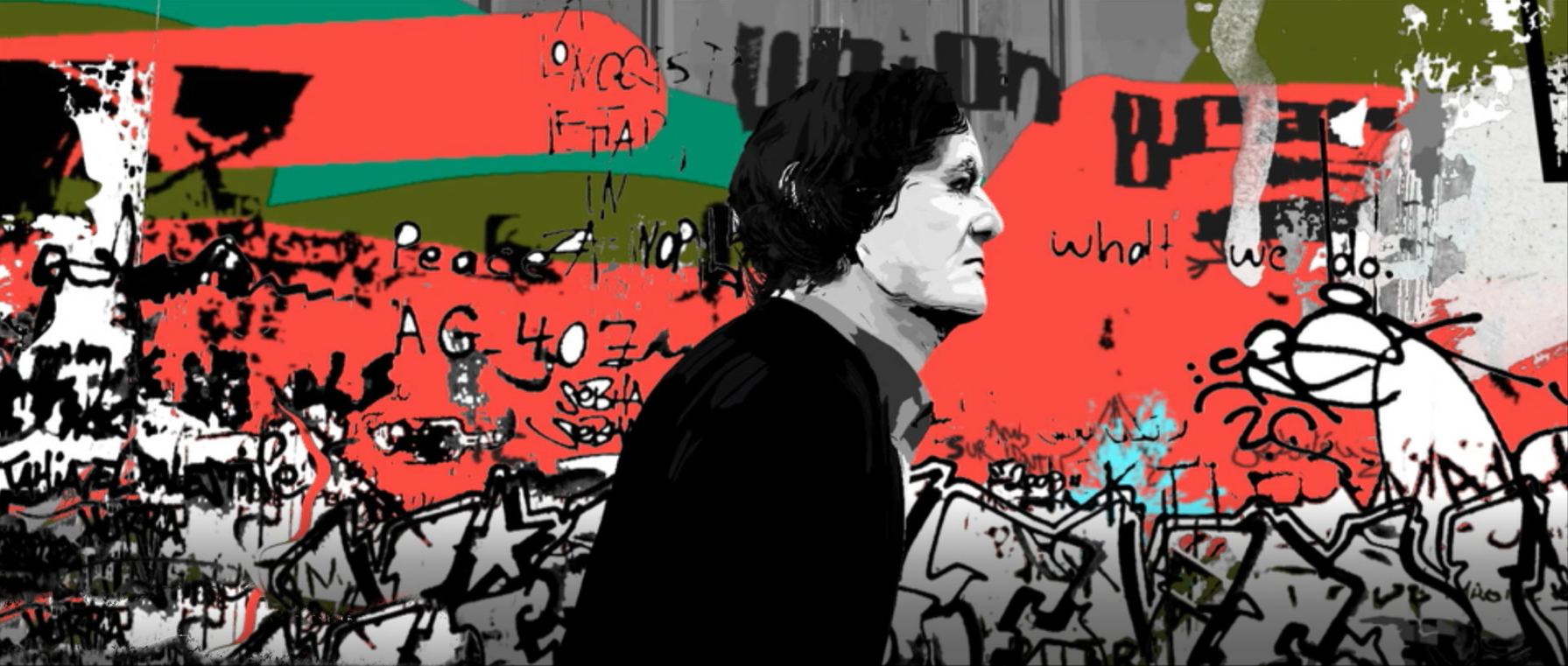 Special Screening – 'Wall'
January 24, 2019 7:00 pm
Event Details
Join us for a screening of the film, Wall (2017,  1 h 19 min).  Produced for the National Film Board of Canada, Wall is an award, winning feature-length animated film written by the UK playwright and screenwriter David Hare and directed by Calgary-based artist and film maker, Cam Christiansen.

Described as "the premiere political dramatist writing in English" Hare writes and stars in this innovative feature that explores the reality of the wall separating Israel and Palestine as no film has before. Rich with rhythmic, raw imagery, the film is framed by Hare's journey, as both his heart and mind are shaken by the incongruities and contradictions of life in the shadow of the wall.
Light refreshments and cash bar open at 6:00.
Event is free but seating is limited, pre-register at https://themilitarymuseums.ca/features/lecture-series.